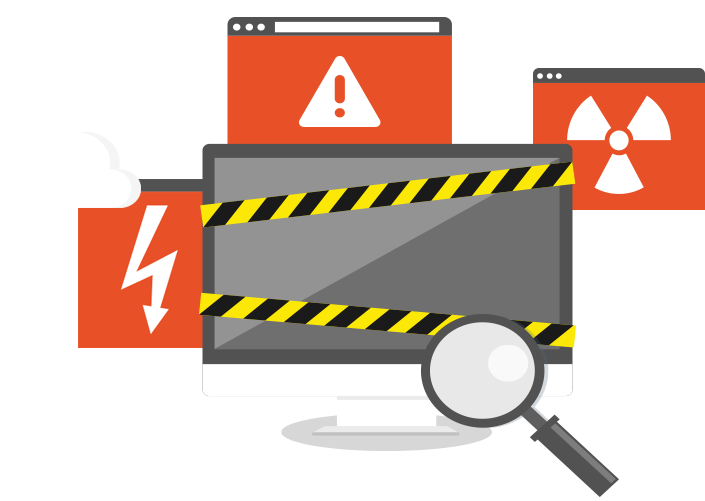 Your business can't afford interruption. Delayed projects, frustrated employees, non-billable hours, backup & recovery – all equals money and opportunities lost. Get your uptime back.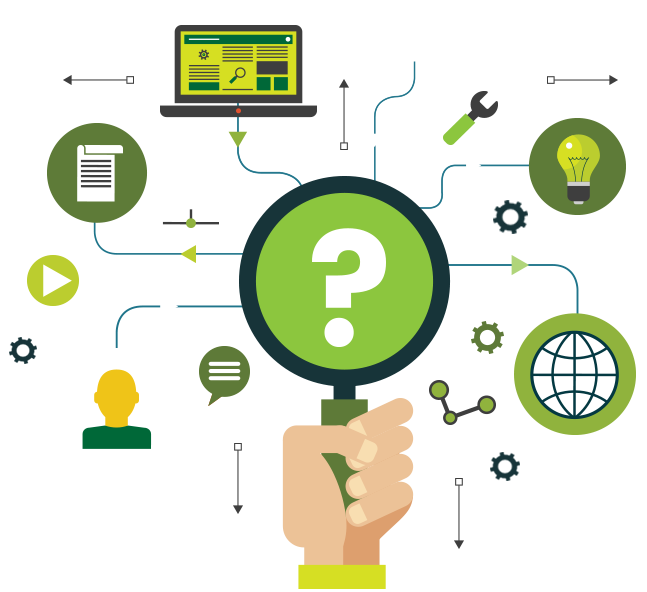 Stress less. With our expertise and all-in-one package pricing, we make your IT worry-free.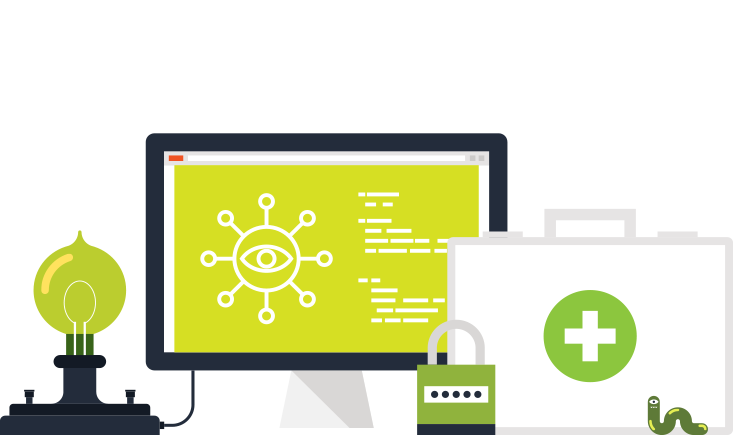 Proactive checkups keep your IT running smoothly so you can focus on growing your business.

PROACTIVE APPROACH
We don't wait until it happens to fix it. We keep your system healthy.

ALL-IN-ONE PRICING
Simple, worry-free pricing to make sure you are covered.

PARTNERSHIP FOR GROWTH
We value our client relationships and strategize to help grow your business.

EXPERTS
We know our stuff and take the hassle out of your IT decisions.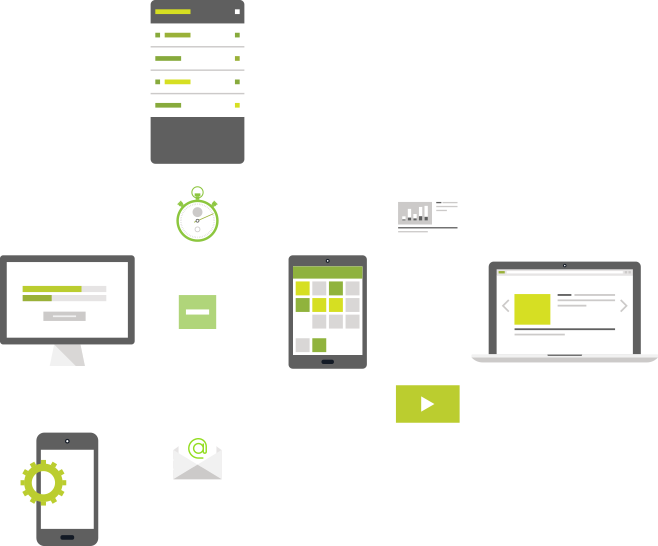 ALL-IN-ONE SERVICE PACKAGE
You don't have to worry if you are covered. Got an IT problem? We fix it. It's that simple. Thrive to the rescue!
Proactive Technology Management
Technology Vendor Management
Backup Monitoring & Remediation
Strategic Technology Planning
Office 365 & Google Apps for Work
Updates & Patch Management
Anti-Virus & Anti-Malware Protection
Email & Domain administration
Business Continuity Planning & Disaster Recovery
Procurement & Installation
100%
Commitment
We are committed to excellence and get the job done right.
100%
Honesty & Integrity
We tell it like it is. Quality service is our game.
100%
Partnership
We think of you as a partner, not just a client.
Ready for quality IT managed services?
Give us a shot, because we've got this. Thrive Technologies – honest IT that builds better businesses. When you THRIVE, we THRIVE.
Contact us today for your free consultation
Free Consultation